The People Pages .
A local Virginia rock band needed some publicity shots, and the results are...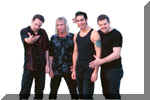 Fashion & Glamour
I've had the opportunity to work with a few dedicated beginners who've gone on to have modeling careers with major agencies in New York and Milan. It's also fun to work with people who see local modeling as one component of a busy life.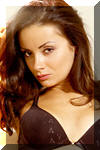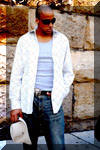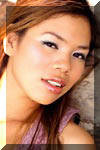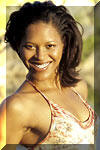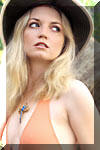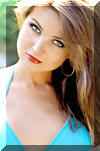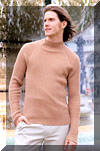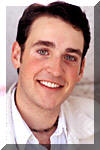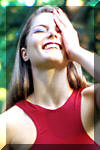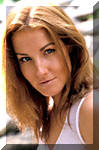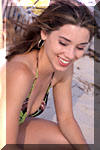 Valerie began a very successful career in Northern Virginia. We worked hard on the first portfolio shots which helped take her, first to New York, and then on to Milan for 4 years. She also worked in Sydney, Tokyo, Madrid, Dallas... and numerous shooting locations about the globe.
She's since married and raised a family, with two sons. Val's a great friend and an uncanny advisor on Halloween costumes!
Susan went to New York and worked for Ford and Wilhelmina, appearing in the top national fashion magazines. If anyone knows a current address for Susan Deren -- Susan Derendorf to her friends -- please let me know so I can get the proper release to add some great pictures here!
And of course, me! Model Michele Lee turned the camera on me in Annapolis, shooting down by the water. Great shot, eh?!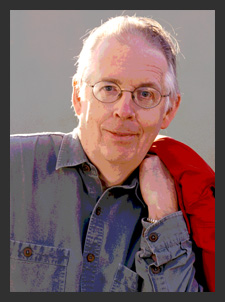 -Photo by Michele Lee